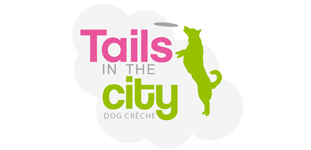 Julia and her happy team have been looking after my boy, a two year old ridgeback, for just over a year now and they've been great!
My boy is, to say the least, fussy and they seem to cope! I would wholeheartedly recommend them to anyone who loves their pooch and need someone reliable.
We tried a couple of people before we were pointed in Tails in the Parks direction. We wish we hadn't wasted our time with the others! Julia is even known to take care of our boy on bank holidays at short notice!