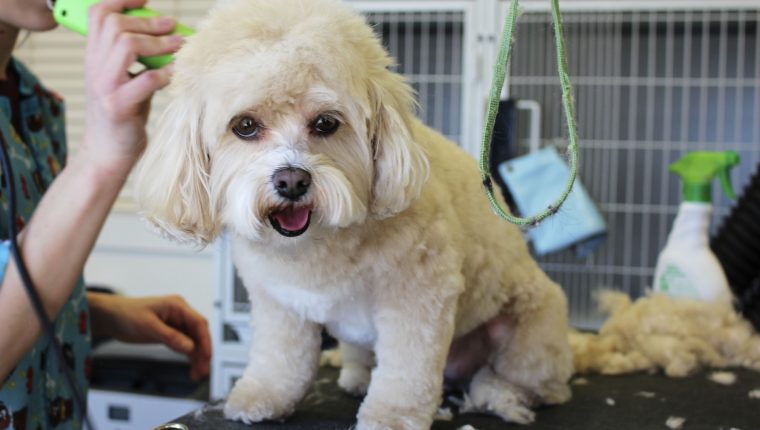 Tails in the City expansion to provide enhanced dog care facilities in Liverpool
Tails in the City Liverpool will soon be able to offer a range of new facilities including an indoor
heated area and a doggie hotel thanks to plans being drawn up for the physical expansion of the dog
crèche site on Caryl Street in Liverpool.
Indoor shelter
The planned developments are focused on a new single storey building which will primarily provide
indoor shelter for Tails canine clients during the colder or wetter winter days. The site of the building
is to be on the land adjacent to the current Tails in the City premises. Dogs will still be primarily
based in the acclaimed original outdoor space they are all so fond of but they will also have the
option of covered, heated indoor shelter. With the autumn approaching, a small indoor heated area
has already been built on the current Tails in the City premises. This, along with the new
development next door will provide ample indoor space for all dogs.
Training & professional services
The building will also include specially designed spaces for professional grooming services, and dog
training classes. It will house training facilities to teach staff and local students about working with
animals and animal behaviour.
Longer term plans include canine hotel
Longer term plans for the development include a canine hotel with four bedrooms for overnight
doggy guests, and an adjoining staff sleeping area.
Architect's plans have been finalised and is expected that work will begin in late summer.
Further plans on the horizon for Tails in the City are an online shop supplying pet food and products,
and webcams, soon to be installed so owners can log in and see what their pet is up to.